Presently, fantasy sports have gained great popularity in different parts of the world. Data says that fantasy sports participation would reach more than 1.1 billion by 2020. Developing your fantasy can be an excellent earning opportunity.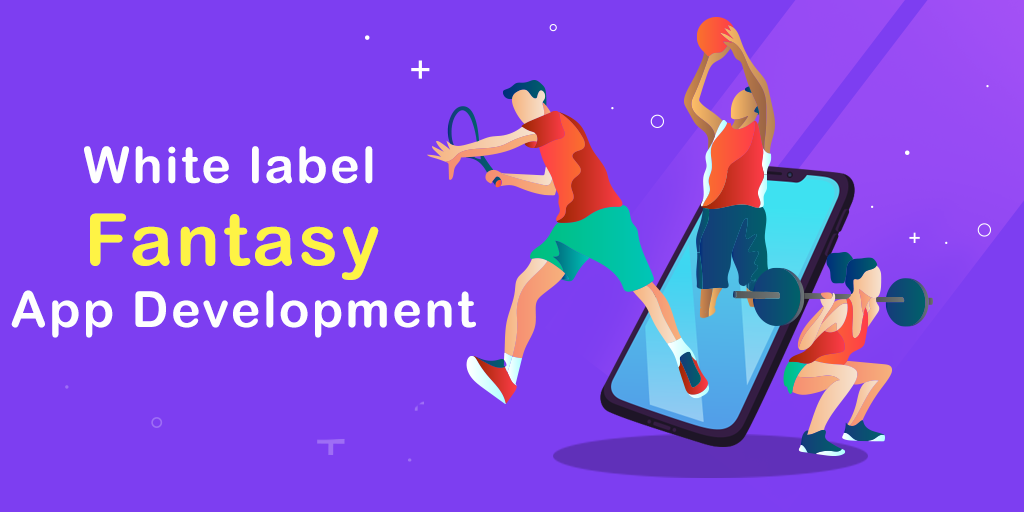 You just need to select the right service provider that can deliver a perfect fantasy app featuring all sports and contest types and all advanced features.
But as many companies are claiming to offer top-notch mobile app solutions, it is tough to find the best one. To help you find the right service provider, here is the list of important factors you to consider before hiring any company.
Major Factors for selecting best fantasy app company:
Clear Communication:
See, communication plays a vital role whether it is business or any other file. When you are connecting with any service provider for getting your app developed, have clear communication.
Proper communication would allow you to express what you want in your application and the team would be able to understand your views properly and implement the same.
Global Presence:
Before hiring any development company, always for its size and presence. Here size means the team size, the firm should have the complete team of developers, designers, programmers, and other experts.
Besides, try to go with a firm that has a global presence. It automatically boosts the development process and offers with a great outcome.
Check the Portfolio:
A portfolio is the best way to create the first impression that any service provider or individual can make. When you are taking service from any company or freelancer, ask for a portfolio. Go through the company's portfolio, it would help you to make the right decision.
Besides, you would be able to see the company's online visibility, product, past works, and everything related to you to develop a fantasy sports app.
Budget, the Game Changer:
We cannot deny from this fact that if you want to take the best service, you will have to pay a higher amount. But always money cannot be the assurance for the best service.
Suppose, A firm is offering the service at a fixed sum of amount. While B firm is offering better service at a lower cost. So you will have to understand here. Do proper market research, discuss with different firms, and then take the final decision.
So these are the way by which you can find your best partner to get your fantasy sports app or website developed.
If you are searching for the White label fantasy app and website development service, Mentobile can be your one-stop solution. It offers robust design and development solutions web, mobile, and other platforms. The company holds a year of expertise in the fantasy sports industry.
The firm is constantly innovating by developing new game formats and features make your White Label fantasy Website development more engaging than ever. The developing team is focused on harnessing the latest technology to make white label fantasy games faster, more secure, and more fun.