Fantasy stock market software is developed to create exceptional fantasy sports solutions. With a simulator, you can experience trade without the risk of real capital. It is a great way to play fantasy sports. Fantasy stock market software assists players in buying, sell or trade favorites athletes. It is more like a stock marketing exchange.
Fantasy stock market app development company is escalating it's possible limitation to build advanced software. In technical analysis, ESignal is one of the venerable names. It was first launched in mid-1990. The latest version eSignal 12, is an installable Windows-based software package. It offers technical analysis study, customizable charting, backtesting of trading strategies, and data from the global exchange.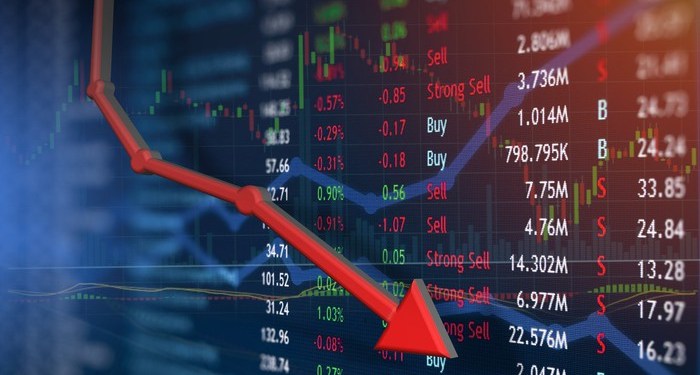 In custom fantasy sports software, fantasy stock market app development company develops exciting fantasy stock application that includes
Fantasy stock web development
Fantasy stock iPhone application development
Fantasy stock Android application development
It enables the customer to support their fantasy sports business. With the focus on cutting-edge performance, high security, and massive scalability, fantasy stock market software can help you develop a lucrative business process.
Before you opt for a fantasy stock market development company, make sure it is serving you high-performance applications. Take a look at the features your sports application should have:
Lineup Creation: in these features, users can create their own team and pick up players. From the available set of players, they set up a team for a fantasy sports game.
Leader board: The leader board explains to the users about the performance in the gameplay. It also gives you a comparative analysis of the other users on boards.
Detailed player cards: Player cards aid the users to know the performance of the players. Performance statistics and user preferences are lined up in this section.
Featured games: This section highlights particular games that offer remarkable worth to your users. It is, of course, a part of the marketing strategy.
Lobby: using the filters and fixtures, users in the fantasy sports application select the contest. It is essential to make this section simple. The lobby is the first phase of the gameplay process.
Multiple sports: You need to integrate multiple sports Soccer, Cricket, Basketball, Baseball, etc. the users will choose their choice of sports before they log in.
Multiple games: This section exhibits a collection of multiple game choices. Users can participate in the league or contest.
Real-time statistics: It shows the real-time score. The score created by the users would be visible in this section; as per the performance of the players, the scoreboard gets updated automatically.
In-game substitution: Users can substitute player choice as per their preference. Through live substitution, users can shift to other players anytime.
Admin panel: Advanced admin panel allows the owner to create games, manage finances and view reports, etc.
Multi-currency: Multi-currency complements your web application. If your application supports multiple currencies with virtual money, it can take you one step ahead of the competitors.
Wallet management: It is very convenient for users to access the wallet system. Users can withdraw real currency as their preference. It also assists them in managing their virtual money.
Payment gateways: Integrate multiple payment gateways for better user's preference. Standards payment options like PayPal, PayUMoney, etc. are the great choice of payment options.
Newsfeed: It allows the users to view the activity of the other users. You can stay updated regarding the community of your followers.
Chatbots: Users can engage in conversation while live gaming sessions. It enhances the excitement of the game plan.
Followers' panel: Followers panel is a great inclusion to boost the user's activity. They can follow popular users and game planners and get influenced by them.
Achievement badge: Through achievement badges, users can earn points. This point adds credibility to the users. In addition, it influences users to engage in more activity.
Referral bonus: Like other applications, users can refer their friends to join the site. It will add more points for both users and help them to minimize the investment during gameplay.
Other than the elementary features of fantasy stock market software, it must meet the following criteria:
Responsive for all devices.
Native performance
SEO friendly.
CRM (customer Relation Management) management
Native Performance
Multi lingual
To conclude
Bring home a reliable fantasy stock market app development cost company to give your fantasy sports business an energetic boost. Choose to be trendy and smart!