Are you looking to invest in a fantasy football game site?
Carefully plan to create your website. The virtual game market is of billions of dollars and is slowly increasing. Investment in the virtual game is safe when you strategically plan your website. Remember, there are many fantasy game sites. They will appear as your competitors. Many of them will give you a tough competition. So, how will be your fantasy football game site?
Take Short & Easy to Remember URL
The online world is full of fantasy game sites. If you want that your visitors will keep you remember all time, the initial thing you need to do is taking a crispy, short and easy to remember URL. It is tiring to remember complicated URLs. There are many users who don't like to bookmark pages because of some personal reasons. For these users, it is necessary that your URL is easy to remember. It helps them to navigate your site in no time.
Design an Attractive & Professional Home Page Professional Fantasy Football Website Design 
The home page of your fantasy game site should be attractive and provide information about the game. In the same page, including the action buttons like registered now, active teams and access to the live games. The home page should contain some information about how to play the game with a link describing the step-by-step methods.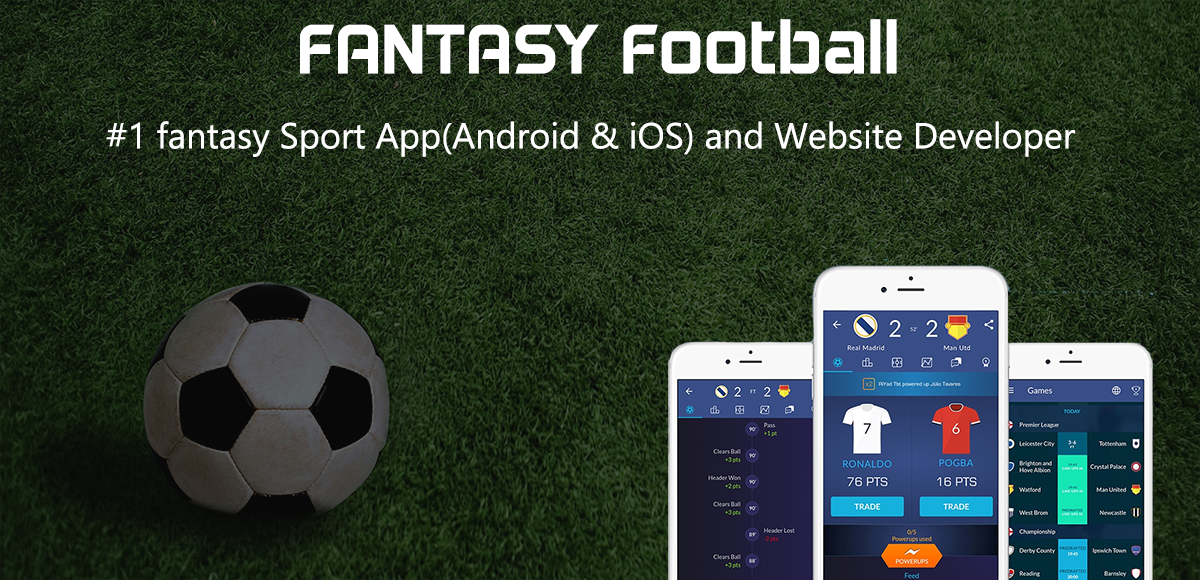 Creating Important Pages
Decide the pages you want to create for your fantasy website. A professional football game site has multiple pages. They design pages strategically. Since fantasy football game is related to the live performance of the game, it should include the news and score pages. The news page covers the latest match details and scores of the current game. There should be a schedule page telling about the upcoming matches schedule. Along with these pages, the game site should have standings, video, draft, watch a game live, tickets and teams pages.
SEO Friendly Design
The site should be friendly to search engine. So while designing the website, its SEO factor should be considered seriously. The page content should carry relevant and search friendly keywords. The title tag should have keywords and each page should have meta tags. Your fantasy football website design team is responsible to create the website which is friendly to search engines.

Easy Navigation Feature
A professional website has easy navigation feature. It implies that the web portal provides menu bars, subheads, and heads to easily navigate the desired page. A complex page with lots of graphics features can confuse users. Therefore, a website should be designed simple yet attractive.
A Unique Logo & Easy to Read Font
When it comes to white label fantasy football apps development, the website should carry a unique logo. The design of the logo should be simple, easy to remember and attractive. It helps users to analyze that they are in the same web portal that they have visited a few days back. A unique logo is also helpful in brand building.